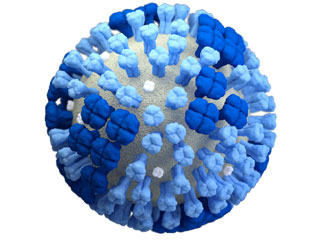 Most people don't pay attention to cleaning their home duct mainly because they are not aware of the dangers that it may pose. When the system is not cleaned and ducts are left dirty for a long time, dirt, pests and other contaminants can stuck in the ducts. Even tiny fragments may pass through the vents only to be inhaled by everyone at home. This is one of the main reasons why residential duct cleaning must be done at a scheduled time and date, and why it should not be neglected as an important routine at home.
Why is it so important?
Contaminants or allergens that spread through the air may unknowingly affect the health of your family, especially kids and elders. Air filter replacement may also be required if you notice that there is a foul odor or something affects the temperature inside your home. If you face such situations, you want to ensure that everything is in good working condition to keep the air in its safest quality, so you may also consider replacing some parts after cleaning is done.
Without home air filter cleaning, the risk of your property catching fire is high. Why? Well, because the different things that may clog the ducts are flammable. This means that there are certain materials such as lint that could easily catch fire as the air temperature in the duct can't be controlled. This is true especially when the exhaust system is not working properly, and there are lots of combustible materials stuck in a specific area. This is the most dangerous thing that can happen when homeowners do not pay much attention to cleaning the HVAC system.
After pointing out the dangers of neglecting regular cleaning and air duct maintenance, you will be more aware of setting a schedule for these activities. It is best that you educate yourself regarding the real function of the entire HVAC system. The simple gesture of cleaning the air ducts can benefit not only the people you love, but also ensure the safety of your property and avert potential disasters due to negligence. Any component of the duct that warrants replacement can also be done during a preventive maintenance schedule, rather than waiting till that particular component is completely damaged and that in turn affects the functioning of the system.
For some more useful tips, feel free to contact our representative at Air Duct Cleaning Hercules!